Beginner Fitness Classes Enrolling In December
Our "Better Than Bootcamp" fitness classes teach both fundamental and advanced mobility and movement techniques to athletes. If you have a body, you are an athlete. Our state of the art functional training program is designed to motivate and inspire the residents of greater Chicago to step beyond their limits and achieve their personal fitness mission. We guarantee to give you the results that you have been wanting, but can't quite achieve on your own.
At Mission MMA and Fitness in Chicago, we take pride in our instructor's ability to transform anyone and everyone! Whether you are an athlete looking to gain more strength or looking to lose a few pounds, we have something for everyone. All fitness levels and ages are welcome and encouraged to enroll today!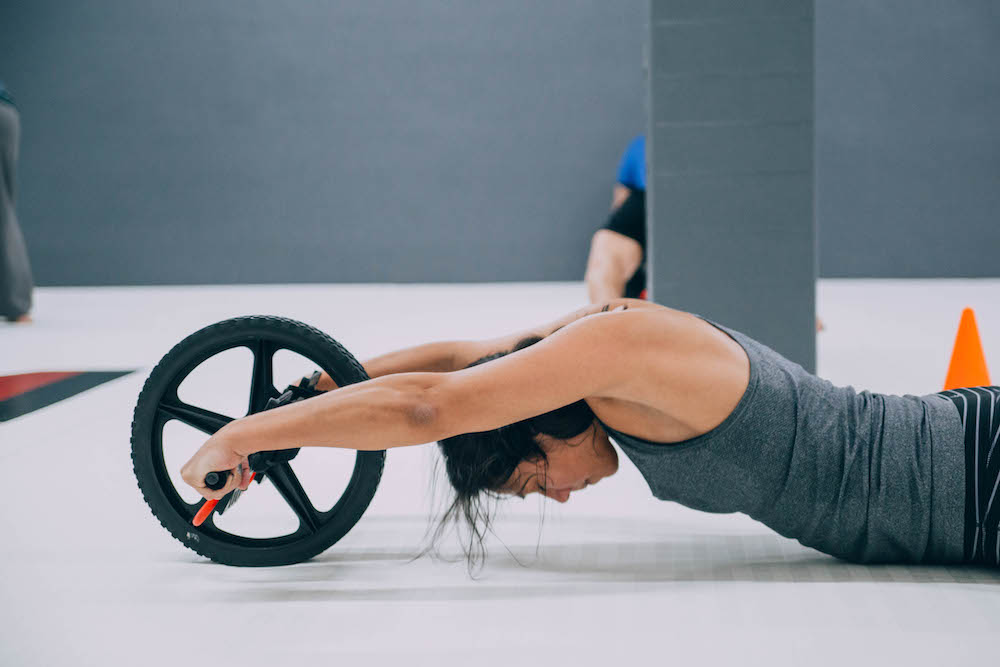 Be A Part of a Family at Mission MMA and Fitness
What's the best part about our fitness classes? You receive accountability and motivation like no other. At Mission MMA and Fitness, you will actually enjoy working out again! We are a tight-knit community that supports and motivates each other from day one. We know that changing your lifestyle can be intimidating, and we want to make that transition as smooth as possible.
The benefits of fitness are endless! Your body will experience all kinds of added features and benefits that will last you a lifetime. Below are just a few:
Weight loss
Increased strength and muscle
Improved focus throughout the workday
Decrease in stress
And so much more!
Sign Up Today For Our Fitness Classes In Chicago!
Enrolling couldn't be any easier! All you have to do is fill out the short form below and we will be in contact soon. We look forward to hearing from you and can't wait to see you in the gym!